We are A family of believers that exists to:
This week's Worship Theme:
The Lord calls sinners to
serve as his messengers
Join Us For Sunday Worship
@ 9:30Am
Sunday Bible Study:
Male & Female He Created Them
In-person or LiVestreaming @ 8:30am | FIND LINKS BELOW
Sundays Service @ 9:30 PM
Watch or listen to our service.
Please fill out the Connection Card after worship.
THursday,
February 3 @ 6:30 pm
Smalcald Articles &
Comtemporary Catholicism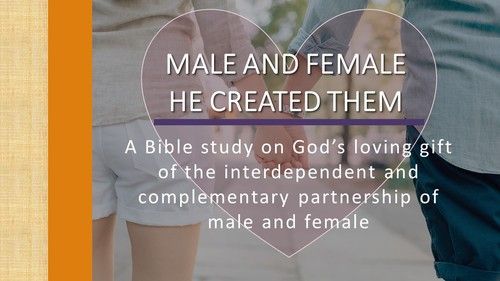 male & Female He Created Them
Livestreamed | January 30
Lesson # 4A: Selfless leading and selfless yielding partnering in the World
Ascension Lutheran Church is located in Plymouth, Minnesota and is affiliated with the Wisconsin Evangelical Lutheran Synod
(WELS)
. Each week our Bible readings, songs, prayers, and message revolve around a central theme to increase our insight and appreciation of another small slice of the Christian life.
Join us as we follow Jesus!