Jesus said, "Let the little children come to me..."
Sunday Mornings 9:45-10:45 am
Children from 3 years of age through 5th grade are taught age-appropriate lessons from God's word in a fun and active way. They enjoy the story each Sunday, sing songs and do activities that are intended to reinforce the simple lesson for the day. The teachers lovingly introduce the children to their Savior, Jesus.
For children in Preschool through 5th grade, Sunday school begins with a joint opening that will include a story, frequently explored in detail with the help of a puppet, singing and sometimes a video. Following the joint opening they will be given the opportunity to explore the lesson with a variety of senses. Some weeks it will involve drama, some weeks crafts, and other weeks games. We seek to engage the children through a variety of activities to help them grasp what God's Word teaches.
Class starts off in our big room with music. Then we break the group into the grades and they go to there room/area to continue bible lessons. Some weeks we have crafts or drama.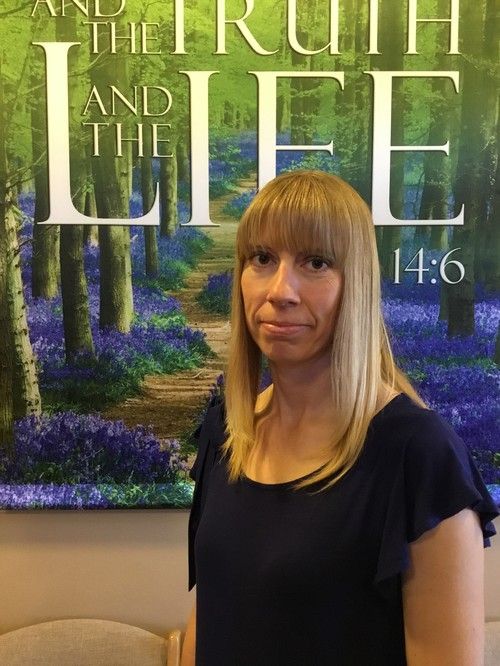 Director & 3-5 Grade Teacher
Pre K & Kindergarten Teacher & Music Director